The institution`s goal
Østbytunet seeks to improve the quality of life for the children admitted, and give them a basis socially and scholastically which may contribute to their functioning satisfactorily in situations outside of the institution, - or until they are ready for further development under conditions that use fewer resources than placement in an in-patient institution.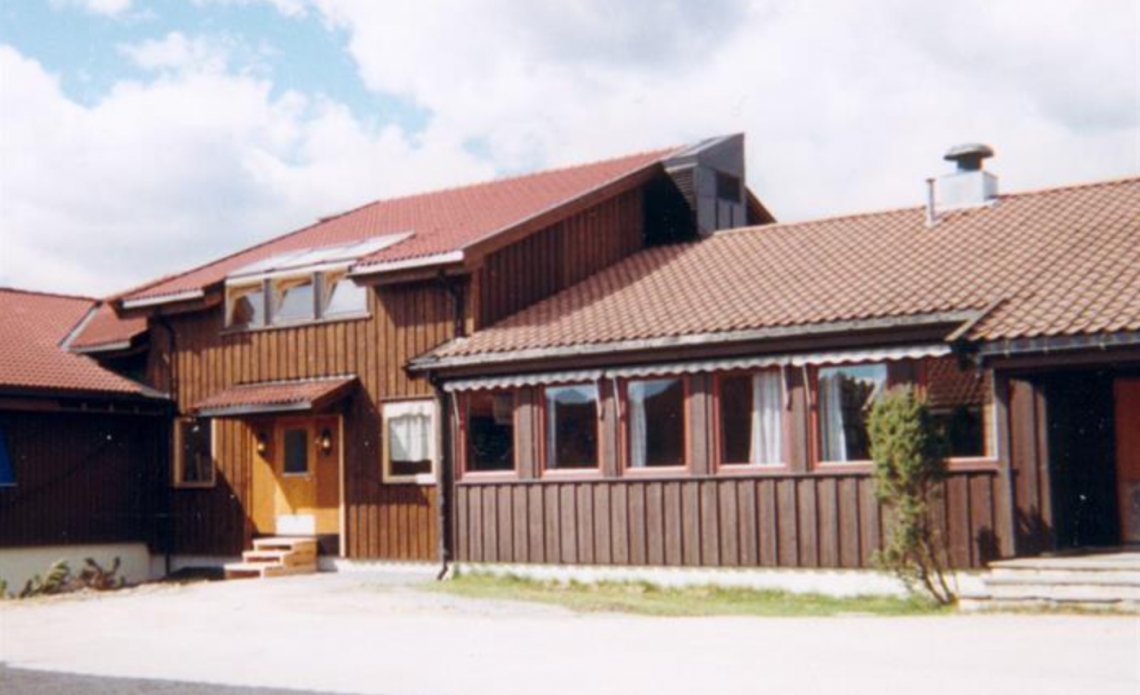 Østbytunet seeks to understand what helps to maintain problems in the child's own behavior, and in his/her environment(s): school, leisure time and family.
The child's various life arenas should be seen in connection with each other. To assist with this, the institution must gain an overview of the child's functioning as an individual in cognitive, emotional, school function and social areas.
Østbytunet's intention is to cooperate with the applying agency and with the child's local school on the basis of the professional understanding that Østbytunet gains of the child, and to recommend what consequences this understanding should have for any subsequent treatment, as well as for the child's special education.

Treatment staff
Each unit at Østbytunet Center for Treatment and Development in Child Psychiatry has a unit leader, two team leaders, 6 milieu therapists, a cook (housekeeper), night duty person and a staff psychologist.
The personnel in the unit are mostly educated as social educators/child welfare workers, preschool teachers or OT/PT (occupational or physical therapists).